Main services
Taiwan's largest cosmetics review site
UrCosme (@cosme TAIWAN)
This is Taiwan's largest cosmetics review site, which went live in 2004. This firm joined the istyle group of companies in March 2017.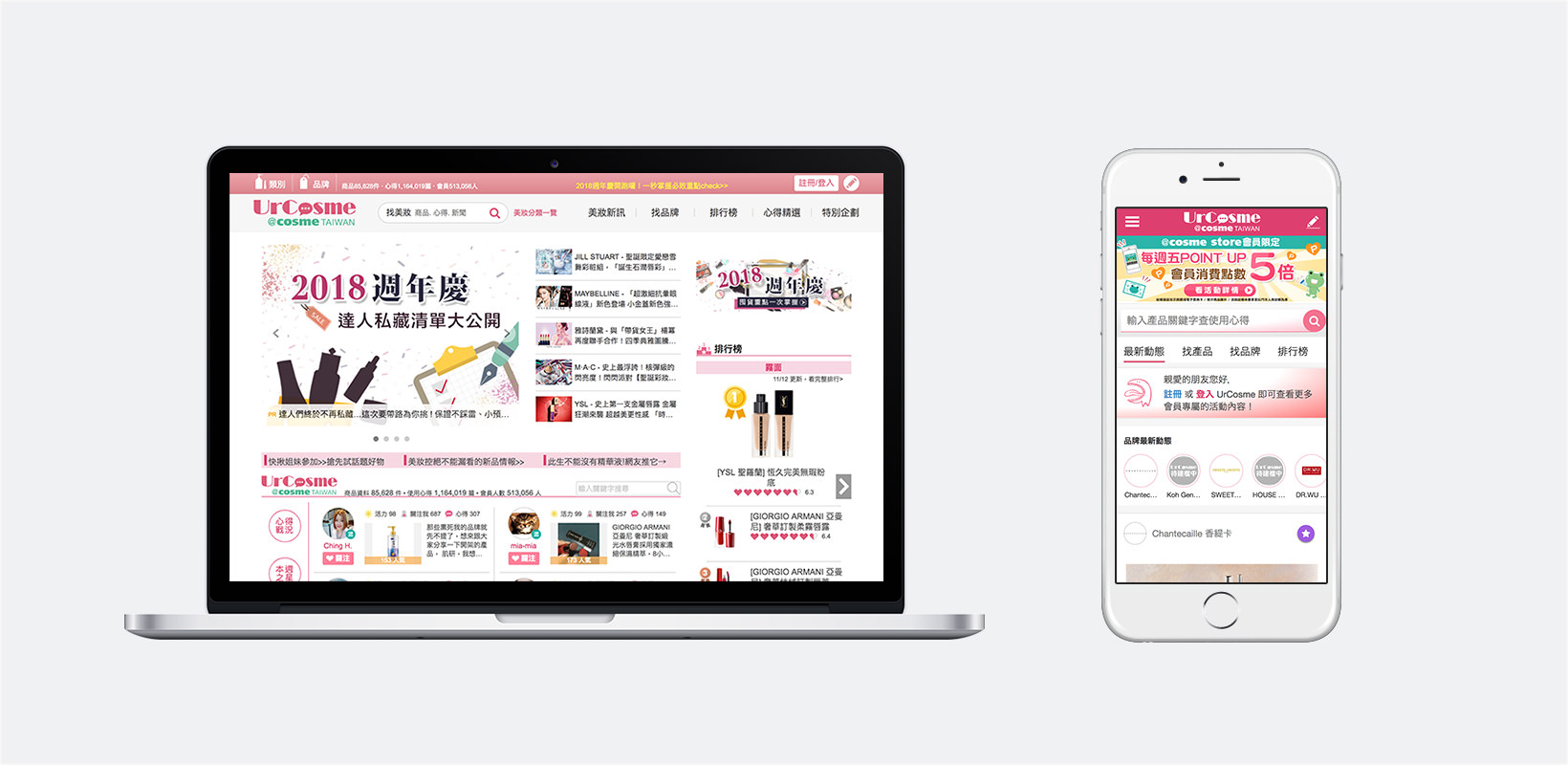 Borderless Online Retail (E-commerce) -- flagship overseas store
In 2015, we opened a shop on Tmall Global, the B-to-C online shopping mall operated by Alibaba Group Holding Limited, China's largest e-tailer. Although an Online Retail (E-commerce) destination, it goes beyond sales of products and offers expertise from @cosme, as well as product trial workshops for local users, and a wealth of other content built around our data, with rankings and other forms of user engagement. Today, we have 1.29M followers (as of 2018) in the cosmetics category on Tmall Global, indicating a strong base of growing support.
In 2018, we were recognized with an award for the most influential word-of-mouth rankings used by the approximately 100M active daily female users of Tmall when shopping online.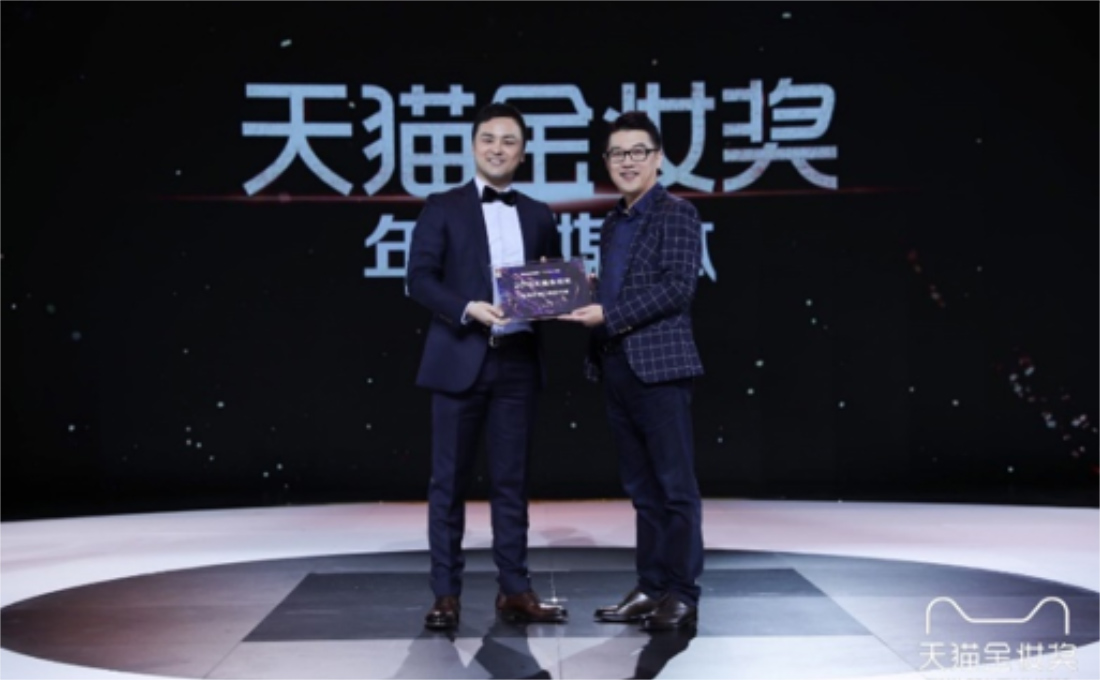 Asian expansion of @cosme store
As with @cosme store locations in Japan, these destinations in Taiwan, Hong Kong, and Thailand act as cosmetics specialty shops focused on trying and discovering life-changing cosmetics.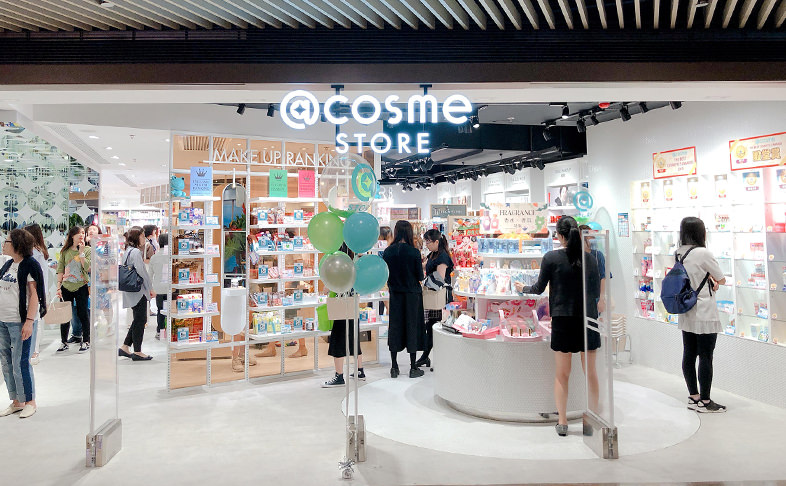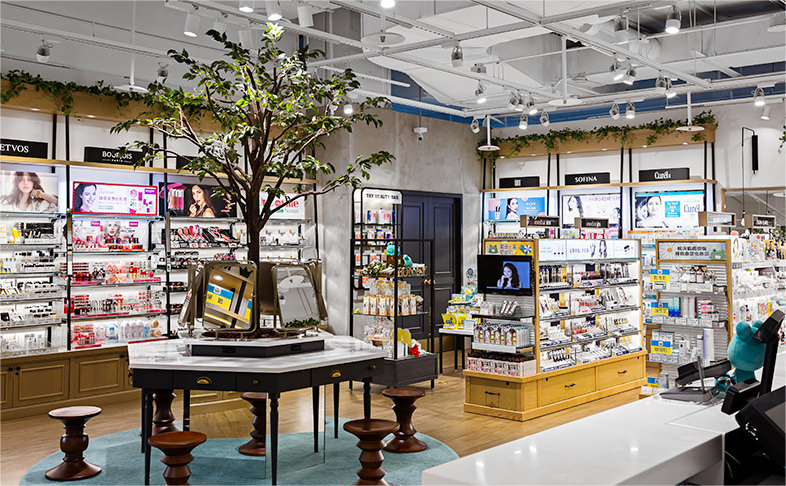 Supporting the overseas launch of Japanese cosmetics products and beauty services
We assist in the export of cosmetics, such as those that are popular on @cosme, helping Japanese brands make inroads overseas. In just four quarters since its creation, this venture has reached revenue of 4B JPY.
Click here for details on each service