istyle evolved from online services, but today over one third of our annual revenue comes from our physical @cosme store retail locations. Here, we discuss how we combined our digital and real-world businesses and go through some of the changes the cosmetics market has seen.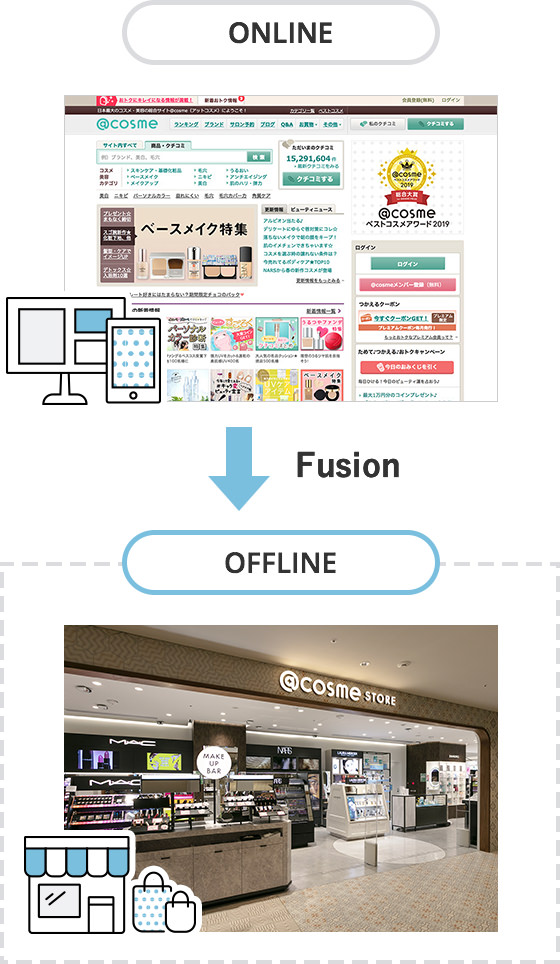 1
Hypothesis behind the @cosme launch
Tetsuro Yoshimatsu, founder and President of istyle, wanted to create a consumer-oriented market in which user feedback was accessible and shared in a clear way. By doing so, the best products and the products with the most support from actual consumers would be able to find a market, rather than only the products with the largest marketing budgets succeeding. @cosme was launched with this hypothesis in mind.
2
Popularity and sales are not always linked
Five years after the launch of @cosme, more and more users were posting reviews on the site. @cosme had grown into the leading site for cosmetics reviews, eventually becoming a household name. However, a cosmetics company approached us and told us that although their brand had become popular on the platform, it was not translating to higher sales for them. We sat down to analyze why this might have happened. Our conclusion: For most cosmetics brands, the main source of revenue comes from retailers purchasing their product. Because retail merchandising focuses on the margins between wholesale and retail prices and the amount spent on promotion, merchandisers are less product-centric and more focused on the economic side of the equation. Given this aspect of the industry, retailers tended to focus on stocking products from the major brands, which led to cult favorites getting attention on @cosme while failing to gain a foothold in stores.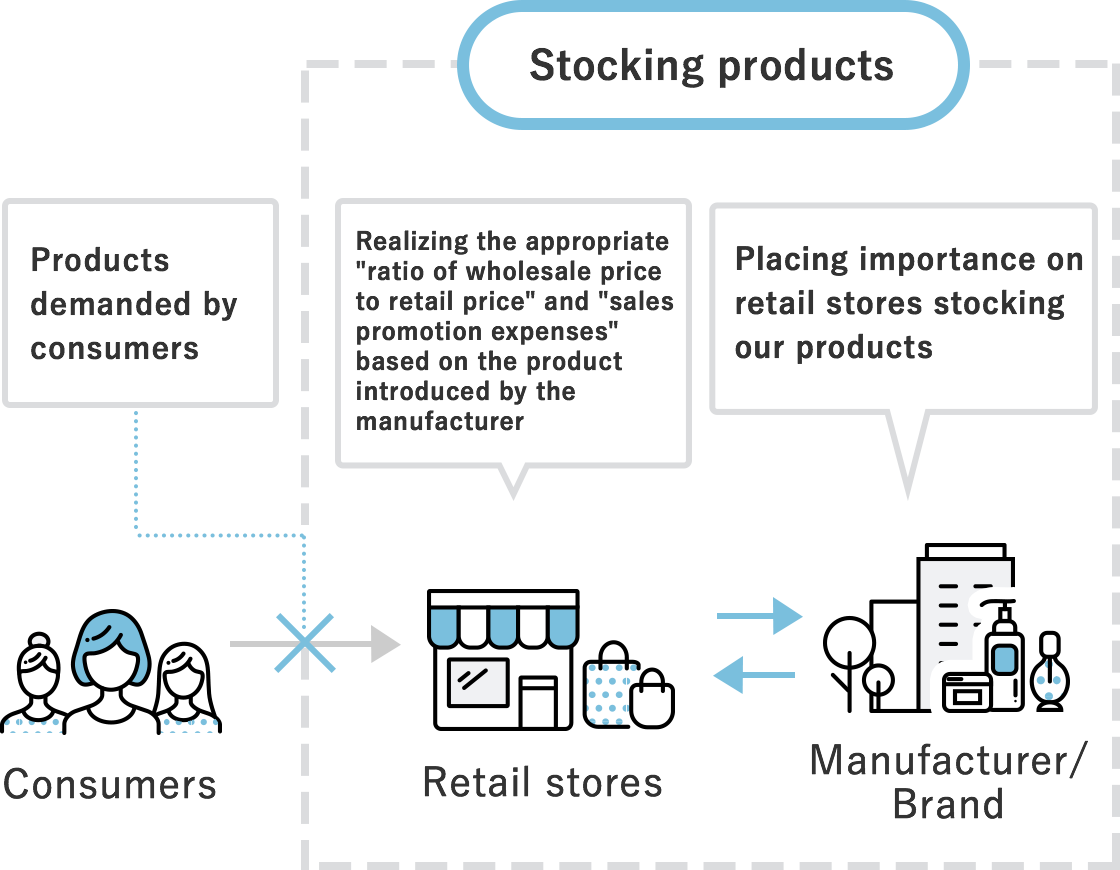 3
Emergence and growth of offline retail
In order for popularity on @cosme to translate into higher product higher sales, the cosmetics market needed to better reflect consumer opinion. We realized we had to change the nature of the relationship between retailers and cosmetics brands. That is why we opened our first @cosme store in 2007, creating a boutique in which we could curate the product selection. These shops are stocked with products that have found a fanbase among our users, as shown by actual data from @cosme. Our merchandising design emphasizes the same goal behind our web services -- increasing the frequency of user visits.
These shops have gained popularity among consumers and evolved into Japan's largest cosmetics retail chain of the kind, boasting locations like the @cosme store Lumine EST Shinjuku Store. Out of any cosmetics retail chain in Japan, this location has the highest sales revenue and the highest productivity and sales per unit of floor space. We believe these results speak for themselves: our hypothesis was correct.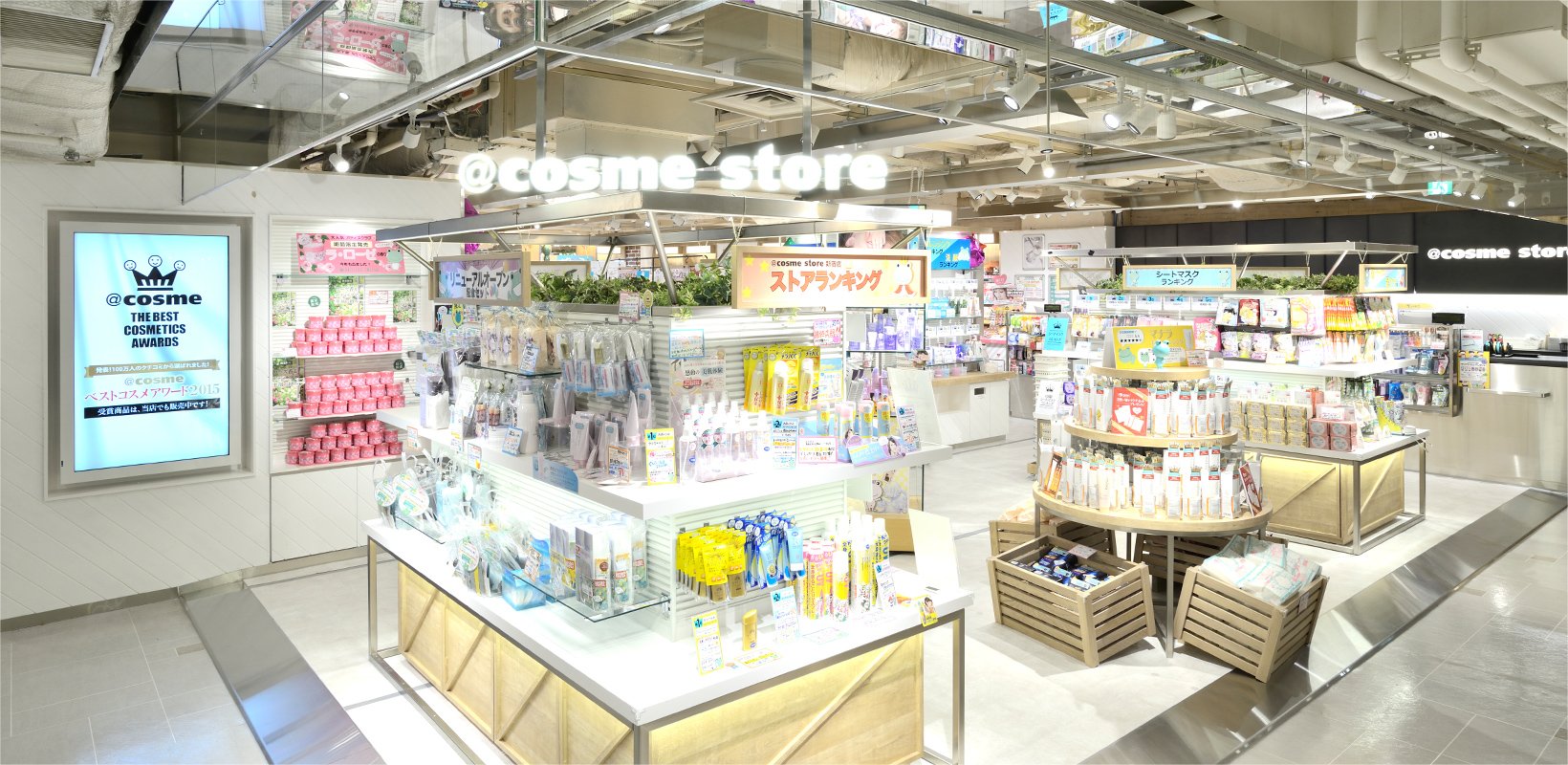 4
Effects on the cosmetics industry
In addition to our physical store locations, we are pursuing other projects to bring together the digital and real. One example of this is a logo we license to brands, allowing them to show that their product is popular on @cosme. Many cosmetics brands make use of this service, giving @cosme another point of contact with consumers. Some of these products have even doubled their revenue after displaying the logo. Products that are popular on @cosme are popular with consumers, which indicates to retailers that those products will sell well. This feedback loop is driving a paradigm shift in the industry.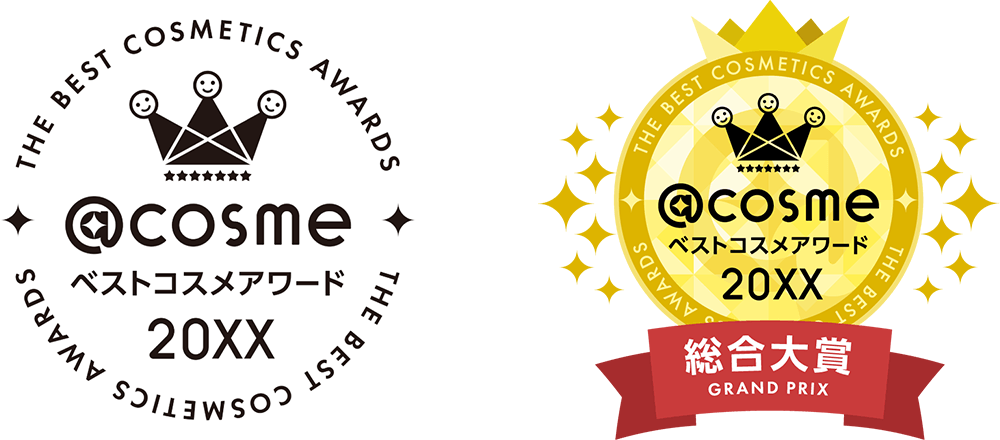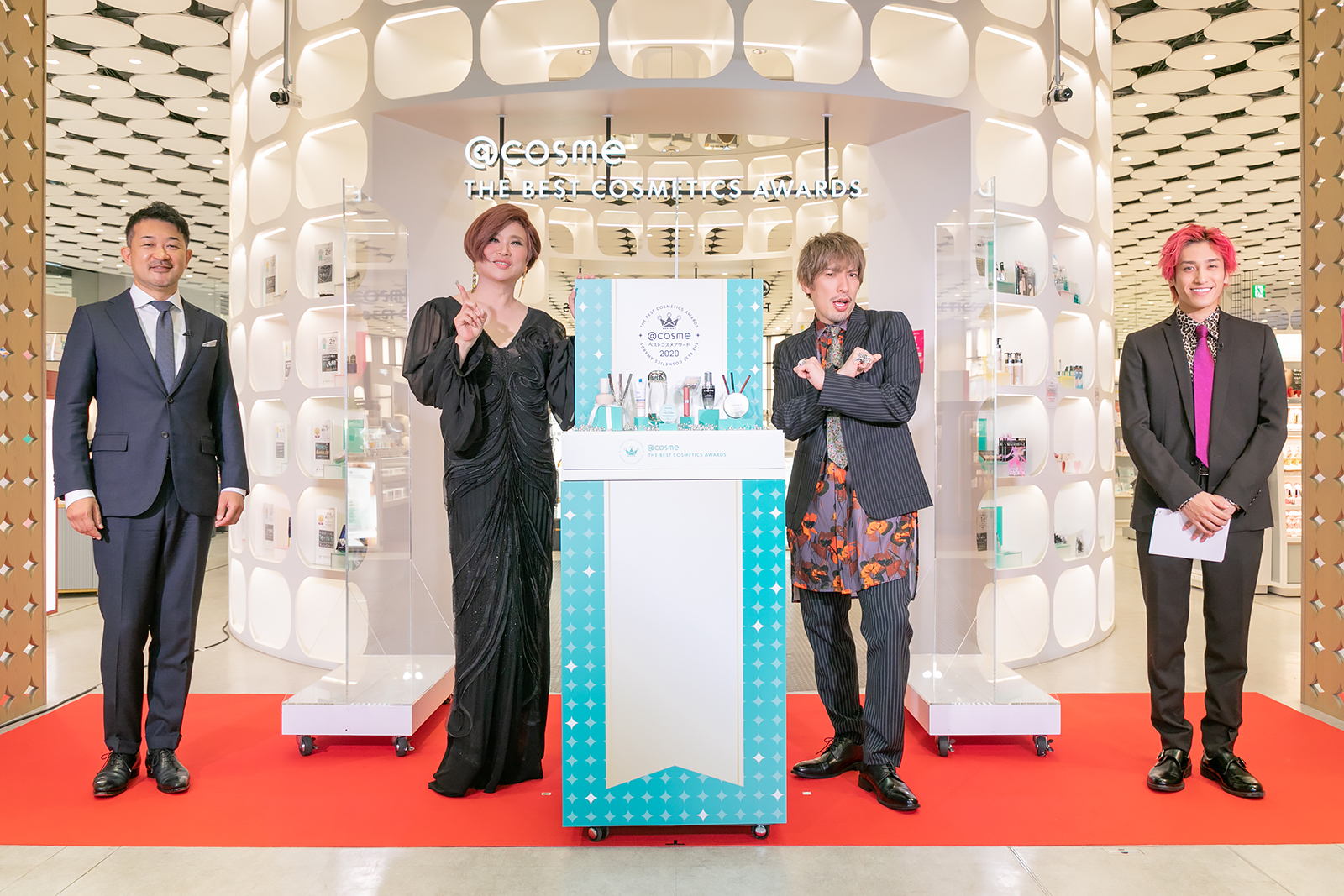 5
The changing market
Rather than exclusively carrying products from major brands, stores are beginning to carry high-quality products that are popular among @cosme users, even those from smaller brands. This has led to many new companies emerging to meet consumer demand with more diverse needs. The cosmetics industry is slowly but surely shifting toward a consumer-oriented market.
Products from major companies
Products small and medium manufacturers
Past market breakdown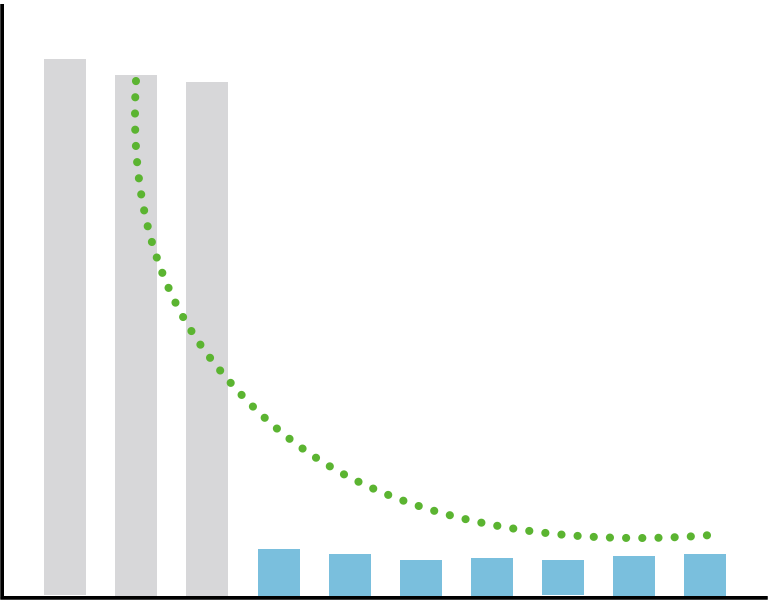 Current market breakdown