Organizational Structure
istyle has a dedicated information security department that works to ensure that information, including personal and confidential information, is protected, managed, and handled appropriately.
Organizational chart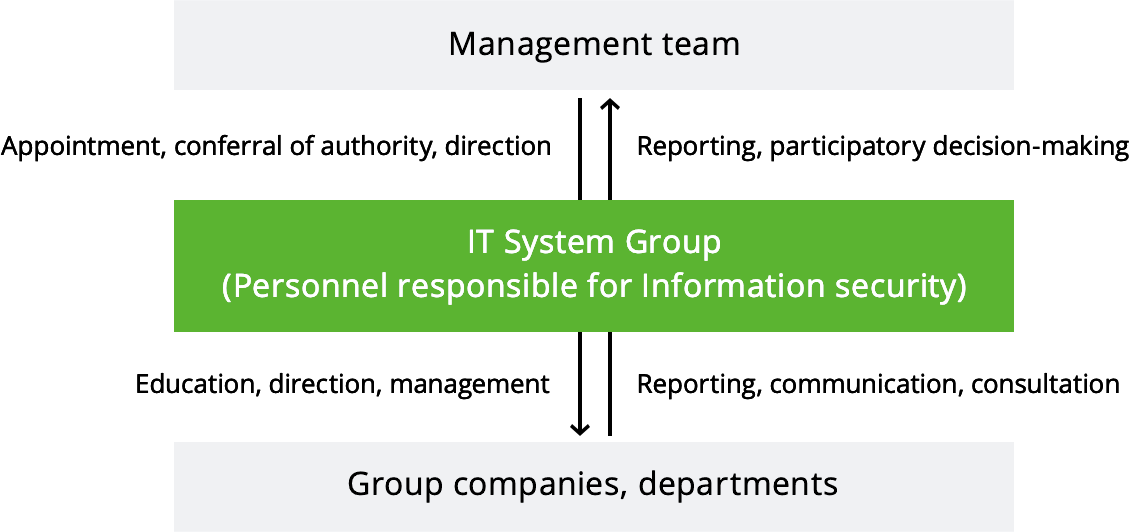 Some initiatives
Establishment of a policy on protection of personal information
istyle has established a policy on the protection of personal information, etc., in compliance with the stipulations of the Japan Industrial Standard "JIS Q 15001 Personal Information Protection Management Systems - Requirements" to ensure appropriate protection and rigorous management of personal information. Click here (Japanese only) for Privacy Policy.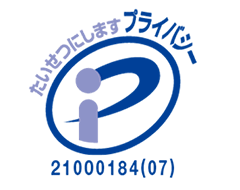 Prevention of unauthorized access
istyle has a department responsible for analyzing data on an ongoing basis and conducting web traffic monitoring to prevent unauthorized access and use of data. We strive to prevent the leaking of information to ensure that our services can be used safely and securely.
Data encryption
@cosme employs SSL authentication, which utilizes data encryption to prevent data sent and received by the site from being read by third parties. Even if data such as personal information or passwords were to be intercepted by a third party, the content of the data will not be leaked.
Reducing human error
To reinforce information security, it is crucial that every single employee is aware of its importance. istyle not only implements technological measures, but also provides training for employees on how to handle personal information and how to deal with emails containing viruses to prevent leaks due to human error.